Clinical Solutions
We provide several application-ready, fully automated clinical solutions that address live-threatening issues and are able to increase patient safety significantly.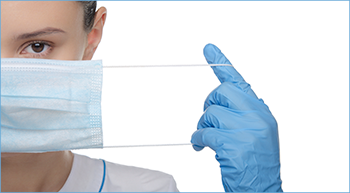 Prevent healthcare-associated infections with Moni—our fully automated surveillance tool for intensive care medicine. Get daily infection updates with Moni Surveillance and use Moni's customizable reports for QM and benchmarking. Moni's fuzzyfied output includes borderline cases for maximum patient safety. Separate modules for adults and neonatal patients.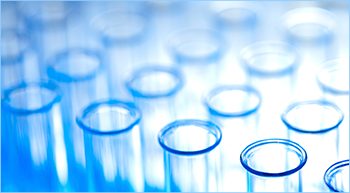 Use Momo—our comprehensive microbiology analytics tool—to keep track of all pathogens and antimicrobial resistances in your hospital. Define queries on occurrence and frequency of pathogens, create customized pathogen spectra, and examine these pathogens' AMR patterns. Complete antibiograms are ready in seconds. Momo's highly flexible queries and reports also support benchmarking and mandatory AMR reporting. Momo is a certified medical device software in accordance with EU IVD Directive 98/79/EC.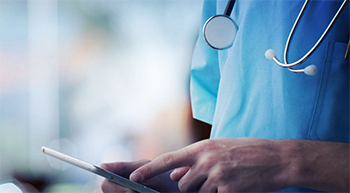 Hepaxpert provides reliable interpretations of hepatitis serology test results and is available as mobile app, web app, and software as a service (SaaS). Hepaxpert is able to accommodate all possible—even extremely rare and complex—combinations of hepatitis serology test results, without the need of any additional patient history, biochemical, or clinical data. Its interpretive texts are especially useful for physicians in training and chronically ill patients.